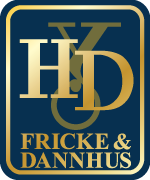 Wooden bathroom furniture by Fricke & Dannhus
Know-How and knowledge from modern wooden boat building for the production of bathroom furniture
Die wunderschöne Optik von Holz und hohe Festigkeit und Stabilität mit harter und kratzfester Oberfläche lassen sich vereinen!
Exclusive design and luxurious appearance with our wooden bathtub. Manufactured in state-of-the-art construction.
WOOD BOAT BUILDING IN PERFECTION SINCE 1897
For 120 years we have been manufacturing individual boats on Lake Dümmer See using wood and modern methods.
Fine wood Veneers according to your wishes are vacuum-laminated with waterproof epoxy resin over a solid construction form. This process of form gluing has been tried and tested for 40 years.
This enables us to achieve a beautiful and flexible wood look that can be adapted to your wishes and an extremely high strength and shape stability.
The saying of the wood that works has no meaning anymore
And thanks to the multiple coating with high-quality industrial coatings, the surface is hard, scratch-resistant and acid-resistant.
So you don't have to worry about cleaning or high sensitivity. You can treat the bathtub like a "normal" bathtub too.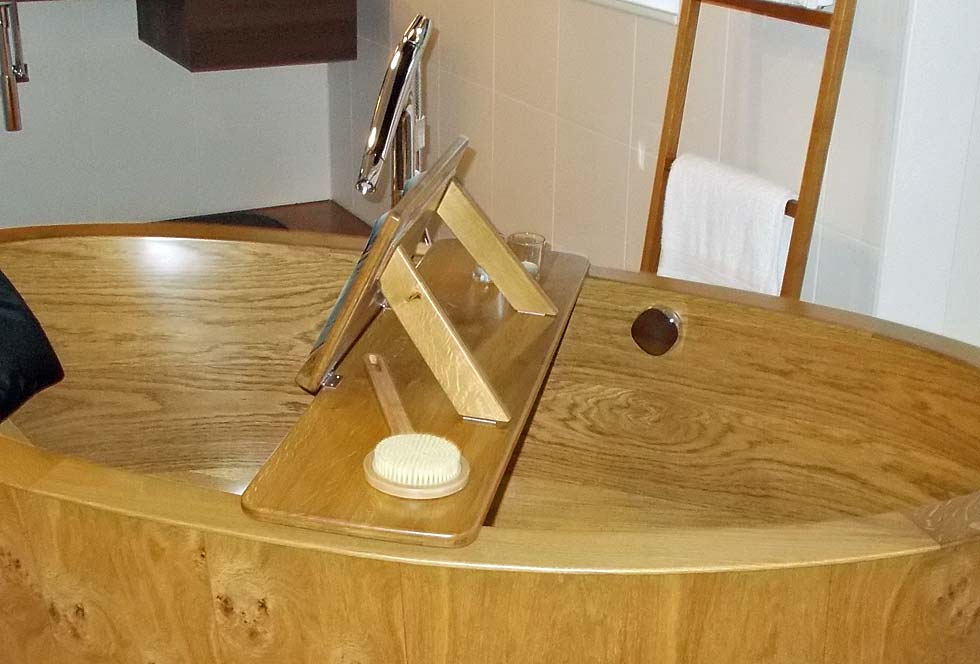 The design of the bathtub is based on the – ergonomically optimised – inner shape of the bathtub.
The outer shape and design of your wooden bathtub, on the other hand, is completely up to you – whether round, angular or other desired shapes.
As specialists for individual challenges, we make many things possible for you.
The wood type of the veneers can be chosen to a large extent according to your ideas – whether oak, mahogany, wenge, maple, chestnut, ash or beech.
Softwoods such as pine are also possible – because the hardness of the surface is ensured by the surface treatment.
We manufacture your bathtub according to your wishes and ideas individually for you.
Enjoy the luxury of an exclusive wooden bathtub!
But also other bathroom furniture made of wood is possible with this construction method: whether hand basin, shower tray and of course bathroom cabinets and more!
Talk to us about it!
MODERN BOAT BUILDING TECHNOLOGIES
As a boat builder with a focus on wood, we have been using the finest materials for 120 years to meet even the most unusual wishes of our customers and at the same time meet the highest demands in terms of technology, quality and prestigious appearance.
But also the latest technologies and processes in wood and plastic boat building are mastered by our boat builders!
Numerous victories and championships at national and international regattas testify to our know-how.
And we are now using this know-how and knowledge to produce exclusive and optically high-quality wooden bathroom furniture. So please contact us!
Fricke & Dannhus
Fricke & Dannhus – HD-Yachtbau
Um die Hah 72
49448 Hüde
Fax: 0 54 43/24 46
THE FRICKE & DANNHUS WOOD-BAThtub IN YOUR EXHIBITION -why not
For our expansion we are looking for strong partners for the distribution of the exclusive Fricke & Dannhus wooden bathtub and other exclusive wooden bathroom furniture.
We would be pleased about your interest and suggestions.
Contact us directly!